Rainbow Tree International
This is what you can count on:
We see children as unique gifts to the world, being immeasurably strong and flexible

We support children so they can deal with even the biggest challenges in a powerful way, and present their unique gifts to the world

We connect with people from heart to heart

We believe in the magic of life. We celebrate life

We take great concern to support every child to express its own uniqueness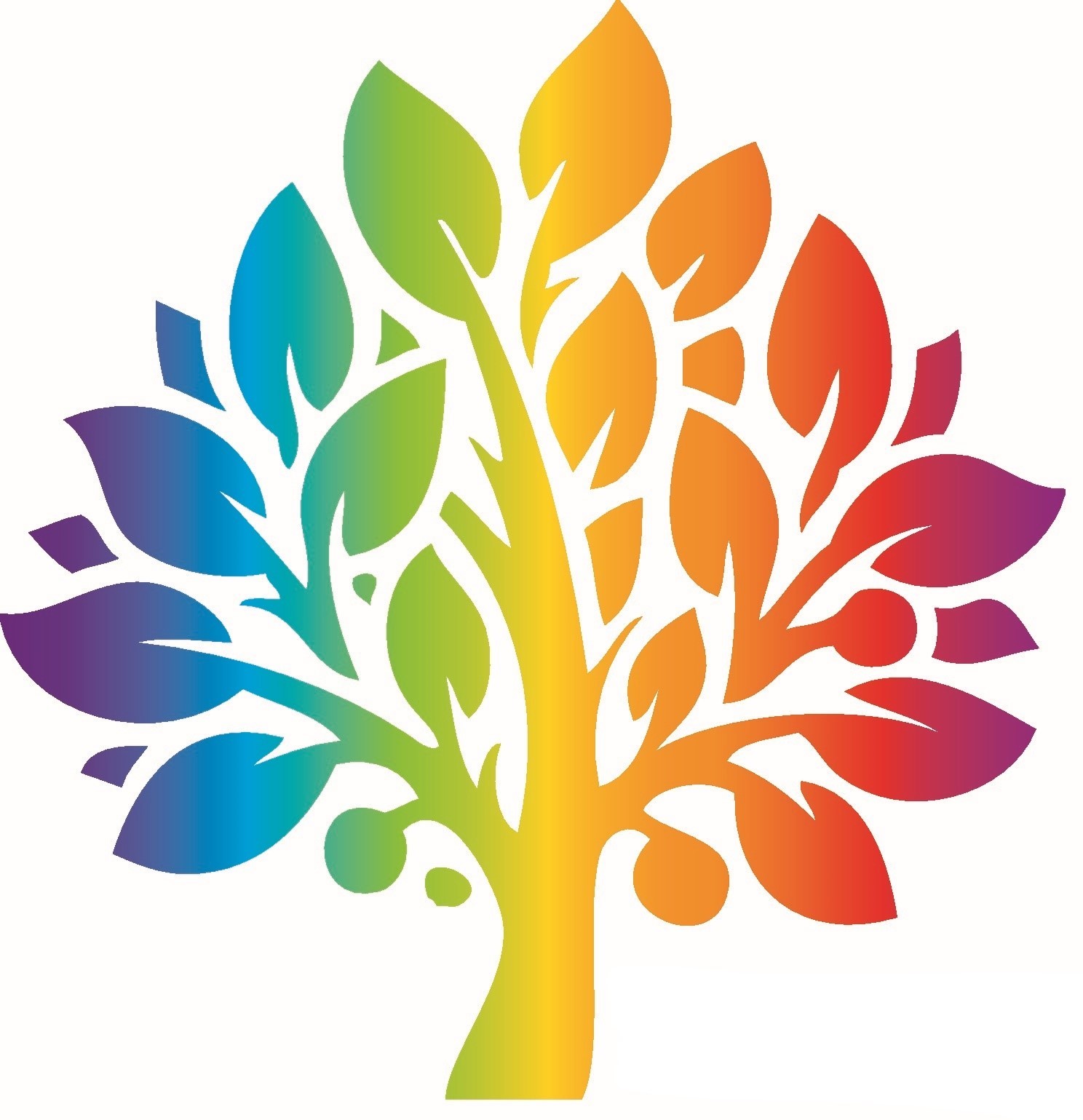 celebrating the magic of life
Logic will bring you from A to B…,
imagination brings you everywhere
Want more  information about Rainbow Tree Int?
In the past 27 years we visited over 100.000 children in more than 20 hospitals in the Netherlands.
We gave out 17.000 Dreamblankets to children, uniquely made, to support every child's sense of security and dignity. Another 3.200 handmade Dreamblankets went to children worldwide.
We published a book for families going through life storms, we created musical CD's and organized benefit concerts and dinners.
Over 1.500 volunteers support our mission.
We are currently in the process of developing a smartphone application to support families to organize their support group and receive the practical help they urgently need.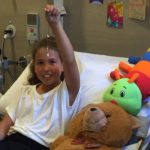 Isabel, her sisters and her father all have the same blood disabling blood disease. Normally life seems easy, and then, all of a sudden they can all be extremely ill. Normally this illness has its toll on the whole family and father and mother are very concerned about the well being of all their children. Through the concept of the Rainbow Tree and the Dreamblankets the family realized that they can create a way to stay connected and know that together they are far stronger than the challenges they have to deal with.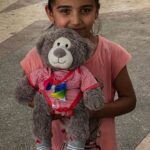 Jafir came with her father from Afghanistan to the Netherlands to be treated for her Leukaemia, leaving her mother, two sisters and little brother behind in Afghanistan. She wanted us to use this picture of who she really is, not one of her lying in the hospital. The rainbow crystal and the rainbow bridge she imagines between her and the rest of her family, gave her the strength and resilience to deal with these traumatic times, especially when her mother, sisters and brother fled from Afghanistan with the aim to be reunited with father and Jafir. For two months they didn't have any contact. At this time Jafir was going through bone marrow transplant.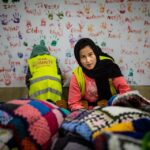 When you look Zena in the eye, you can tell she ia special. At 13 years old she and her sister in the back are staying at Moira an UNHCR refugee camp in Lesbos, volunteering at the child care centre there. Zena 's father is a doctor and it took him and his family of nine about eleven months to flee from Afghanistan, via Iran, Irak, Jordan, Libanon and Turkey, to get to Lesbos. Zena wants to become a surgeon. Helping her to remember who she truly is inside, a power and resilience that will never go away, will only make her more determined to fulfill her dream, even in one of the worst and separate situations. She cherishes her dream blanket, because every time when she wraps herself in it, she reconnects with that inner knowing that she will always be greater than her challenges.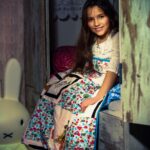 You would not say that Silver is so ill when you see her, but she is. In spite of that she just wants to talk to her friends, do each other's hair and play. Often she does not have the energy and than she dreams with her blanket. In this way she is not missing out on anything!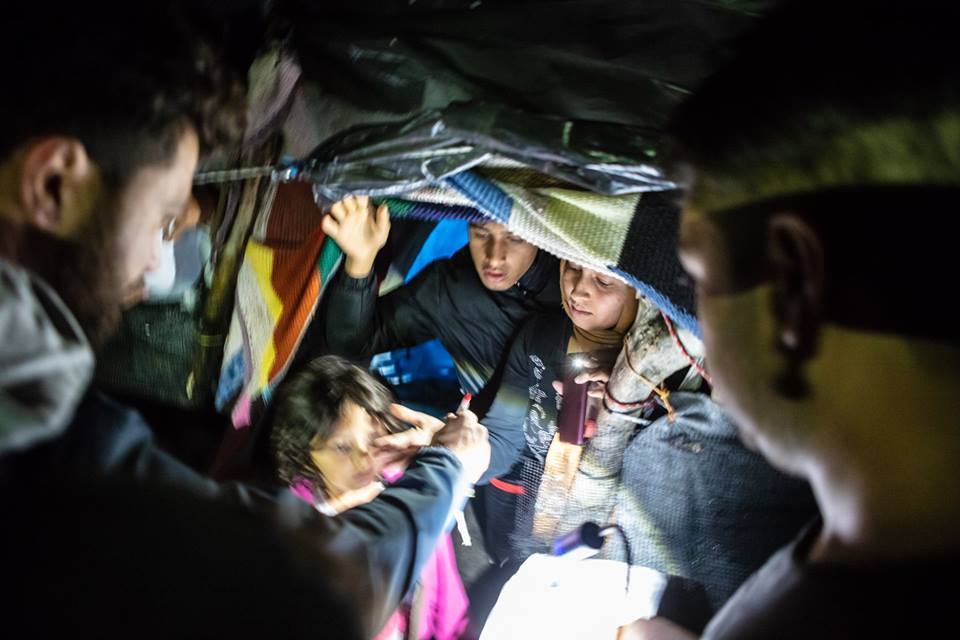 In the refugee camp of Moria, Lesbos, Greece over 3000 children recieved a dreamblanket.
Not only to help them through the winter but more so to make them feel loved, wanted and respected.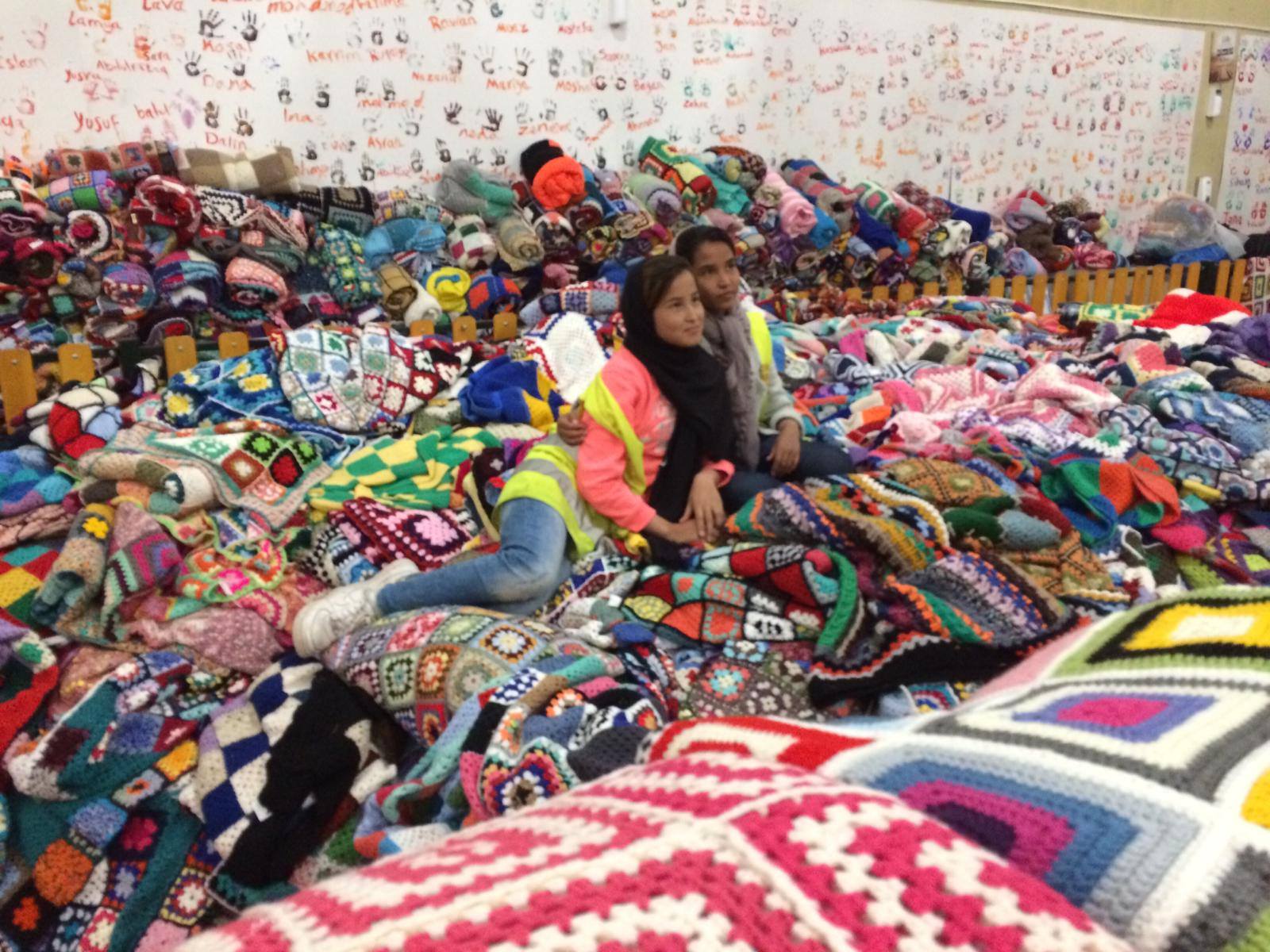 What ever the circumstances,
you can always play; that is resilience!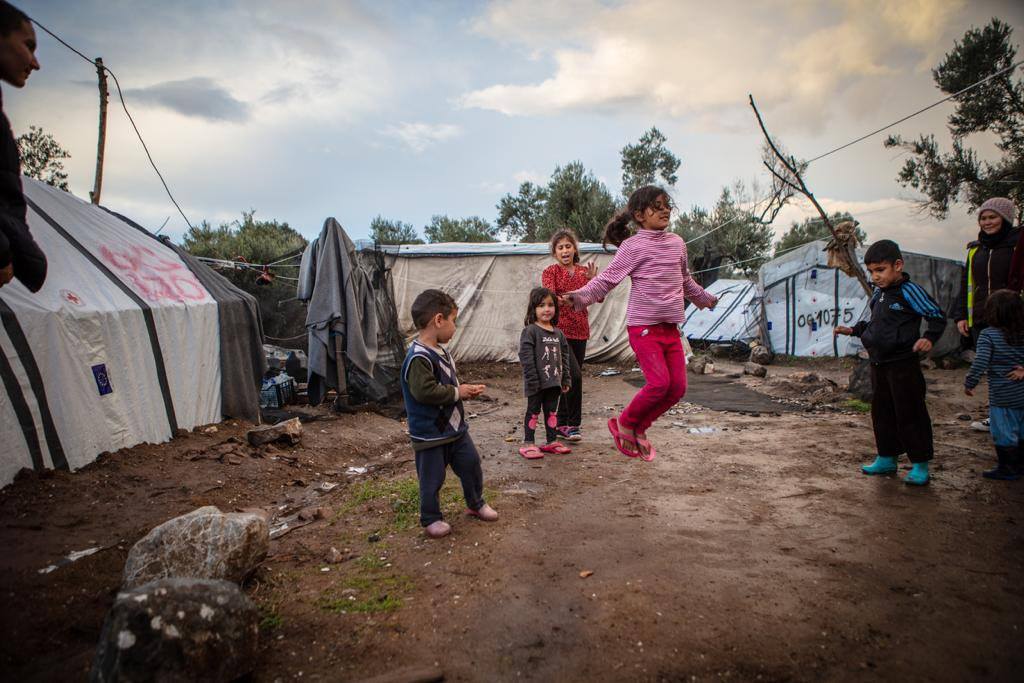 Learn to celebrate after every storm!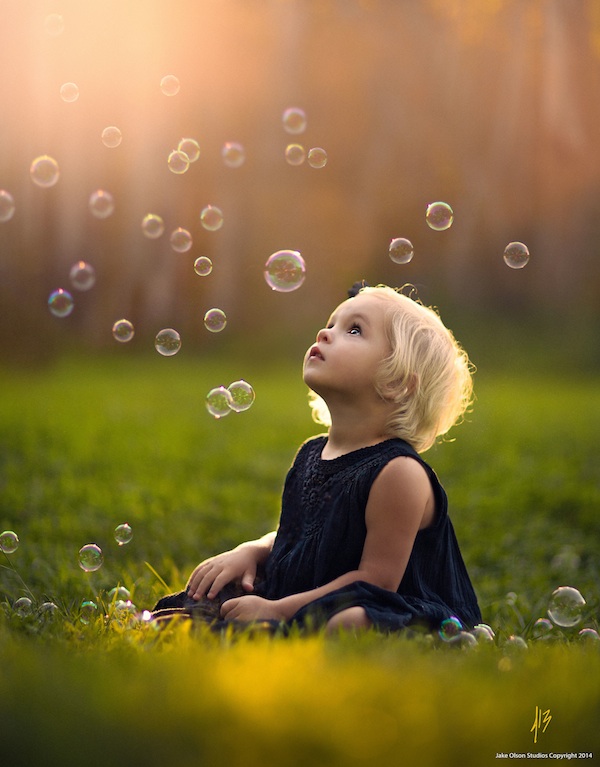 Use your imagination to swim with a dolfin,
to race, to fly, to run as fast as you can,
or to just sit and be…